Development & field testing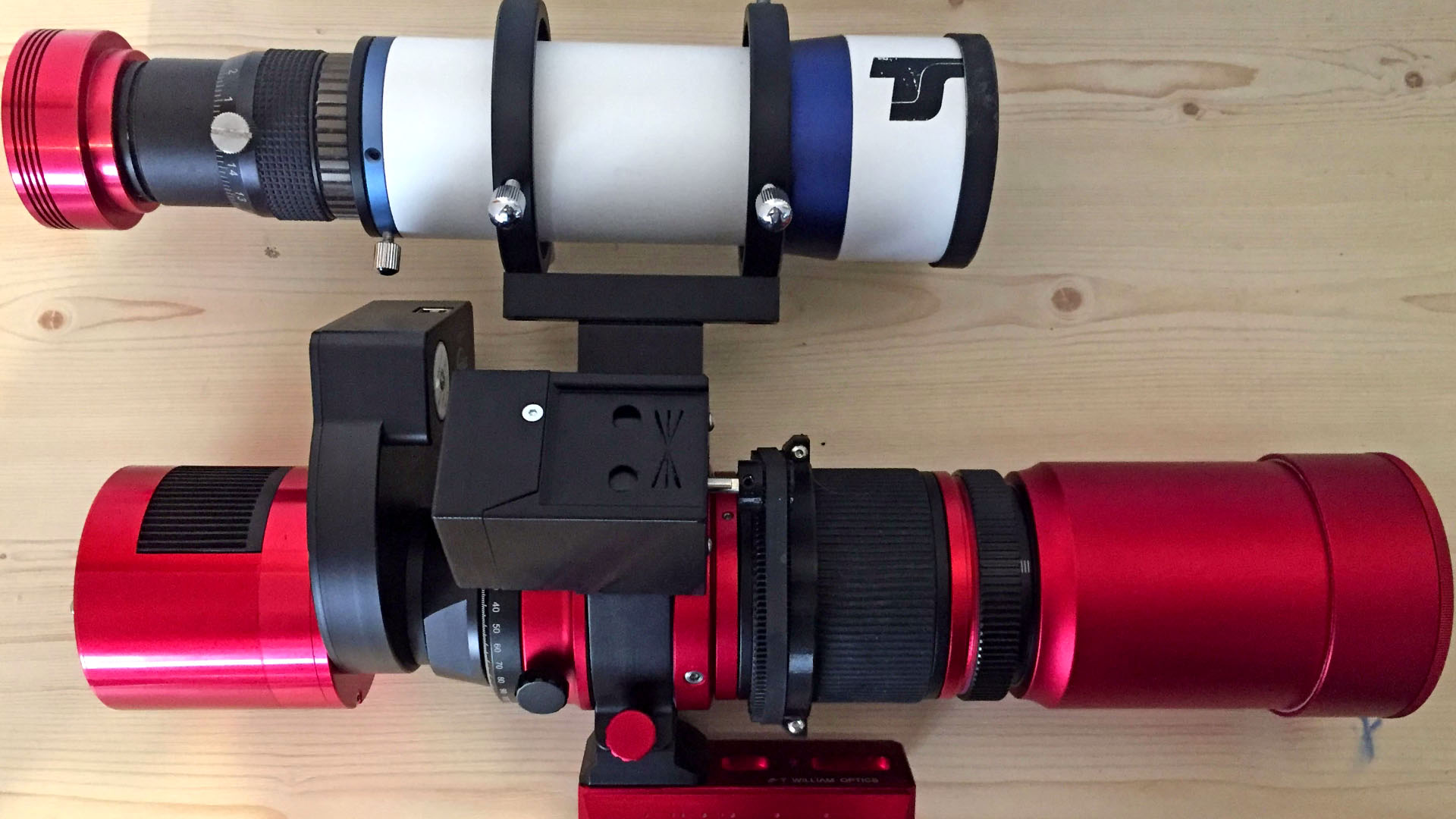 Focusing with the helical focuser can be tricky to nail by itself even with bahtinov mask. When you add the focal point shift due to temperature changes throughout the night, it can make an all-night session quite exhausting.
That is why at Deep Sky Dad we decided to prepare an autofocusing solution. There are some tricks to the settings, so read on.
If you want a technical-only guide on how to set everything up, please read our FAQ.